Tuko Macho at the Chale Wote Festival
The Chale Wote Festival is a celebration of Ghanaian culture focused on the city of Accra, with intense workshops and conversations among artists and audiences from the Continent and the Diaspora. The festival screened our fashion short To Catch A Dream last year, and we were very honoured when they invited us to present our crime procedural web series, Tuko Macho, at a marathon screening of all twelve episodes (nobody had ever asked to screen all 12 episodes in one sitting)!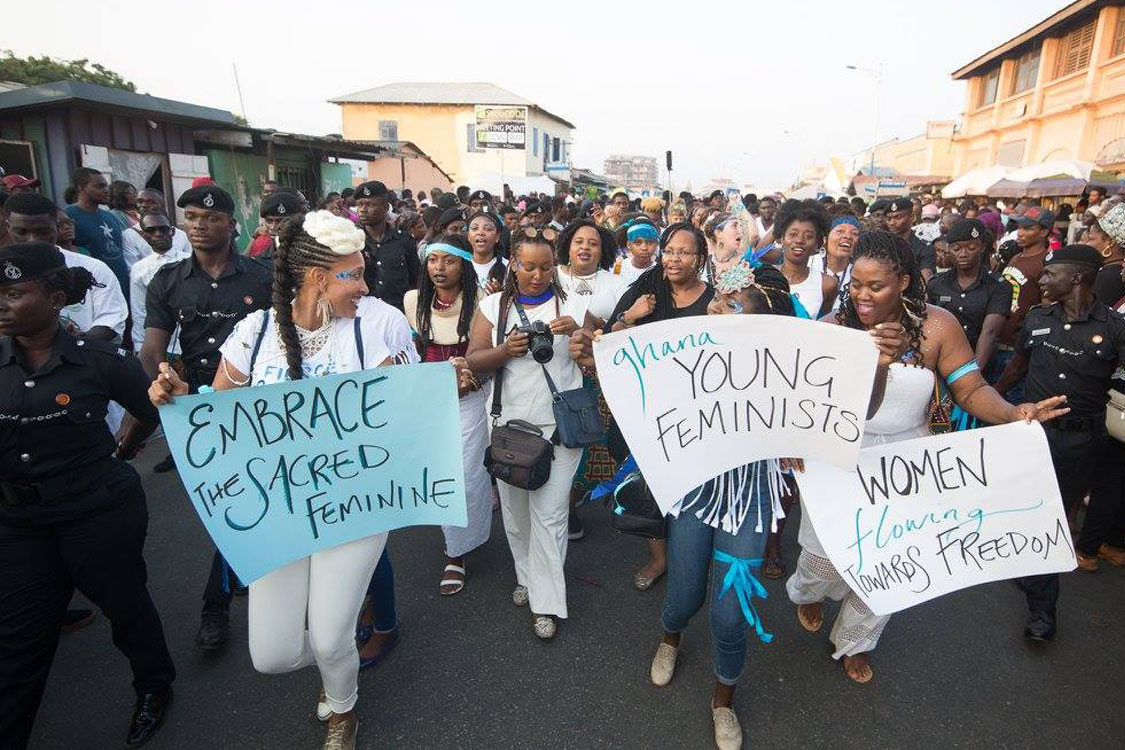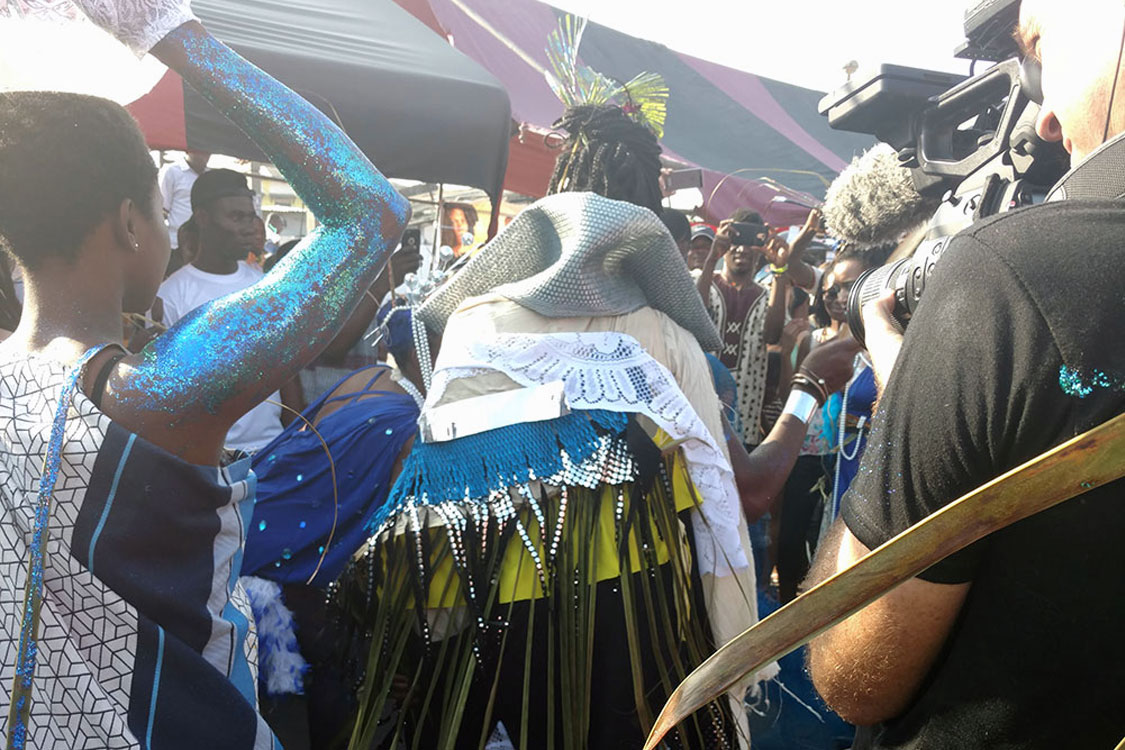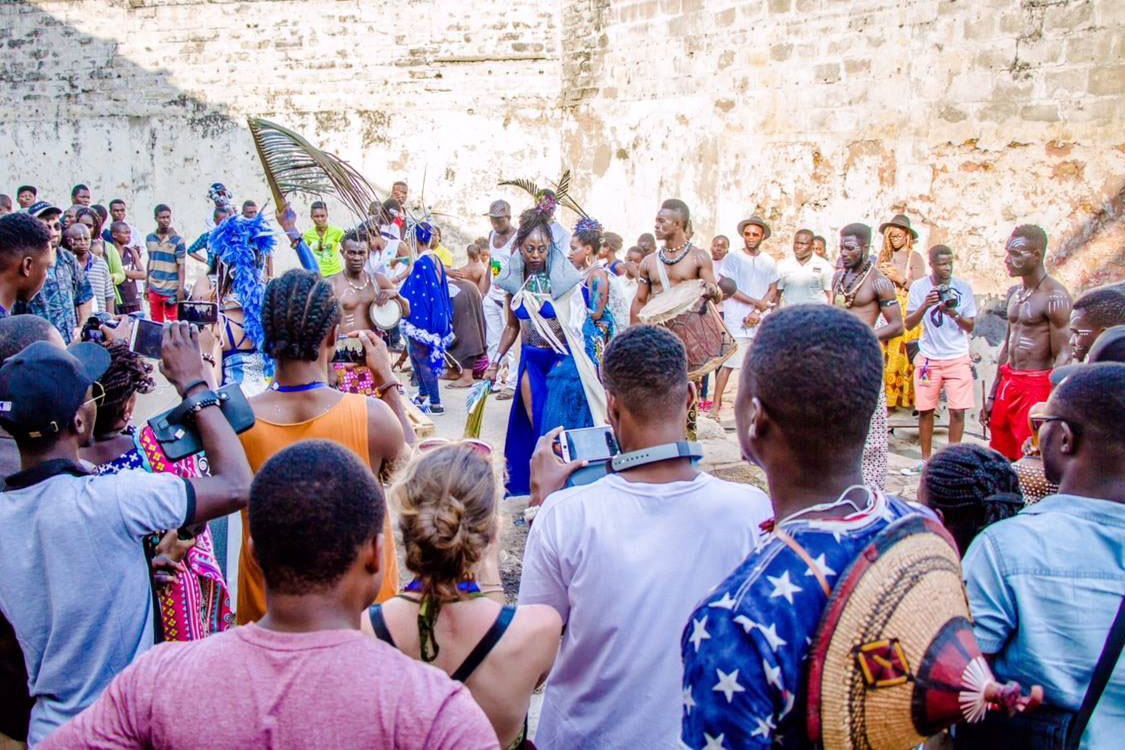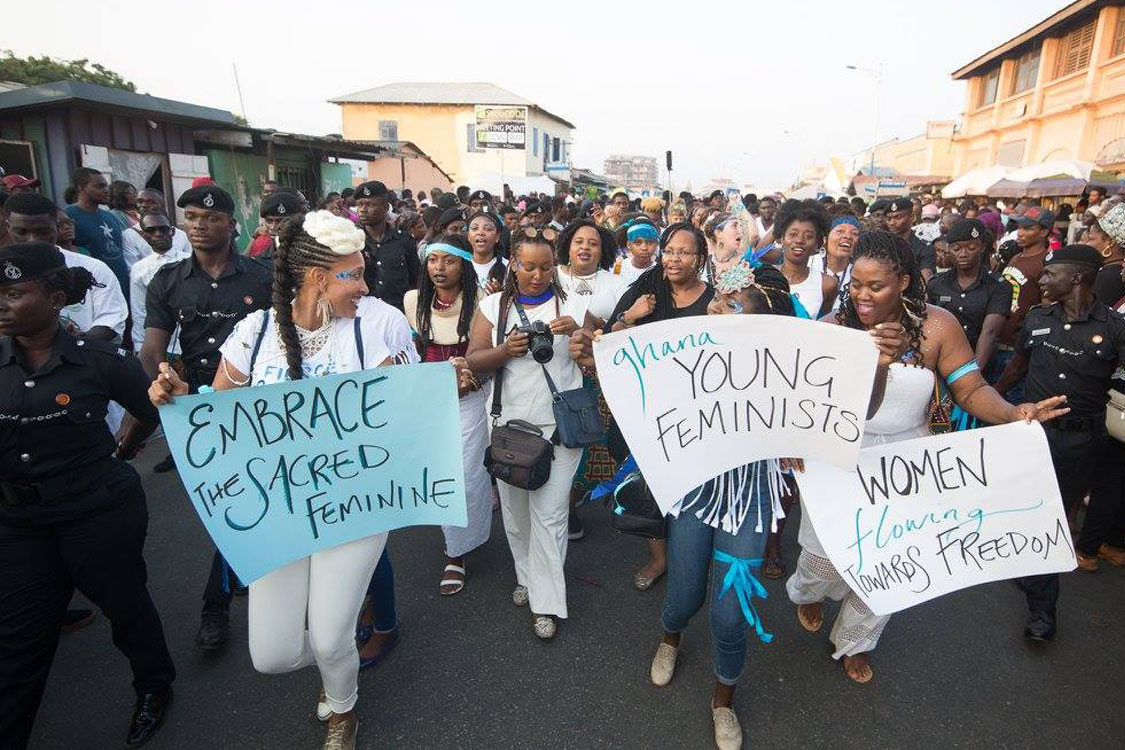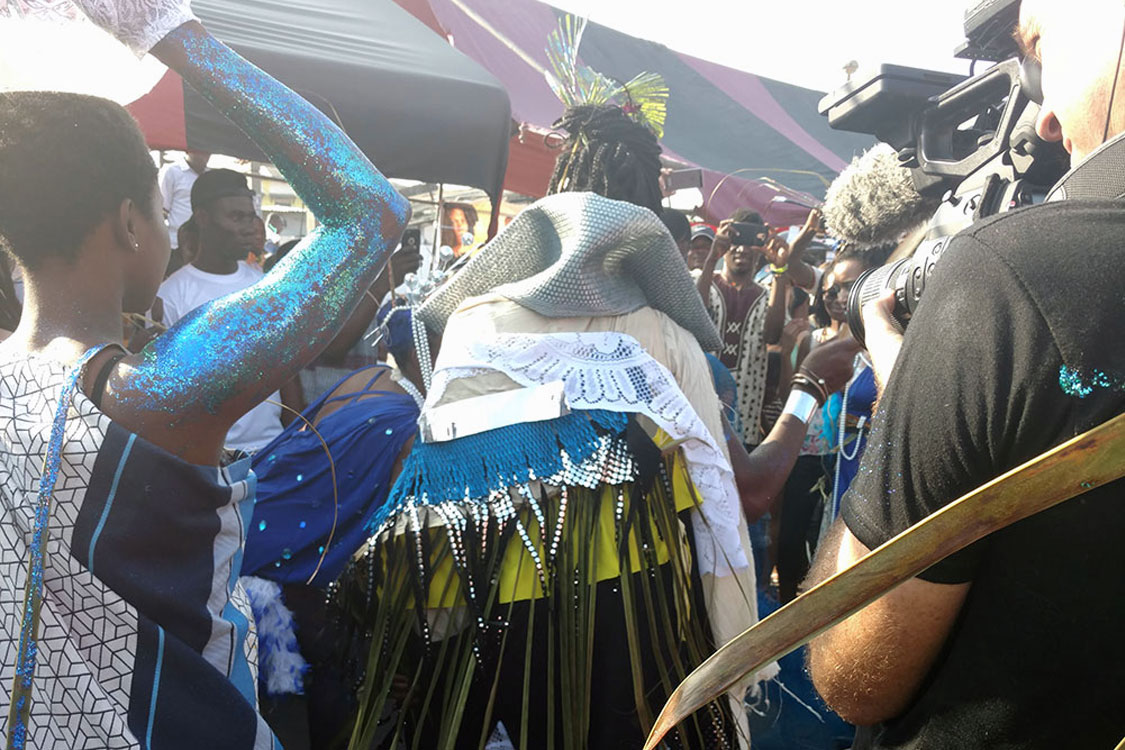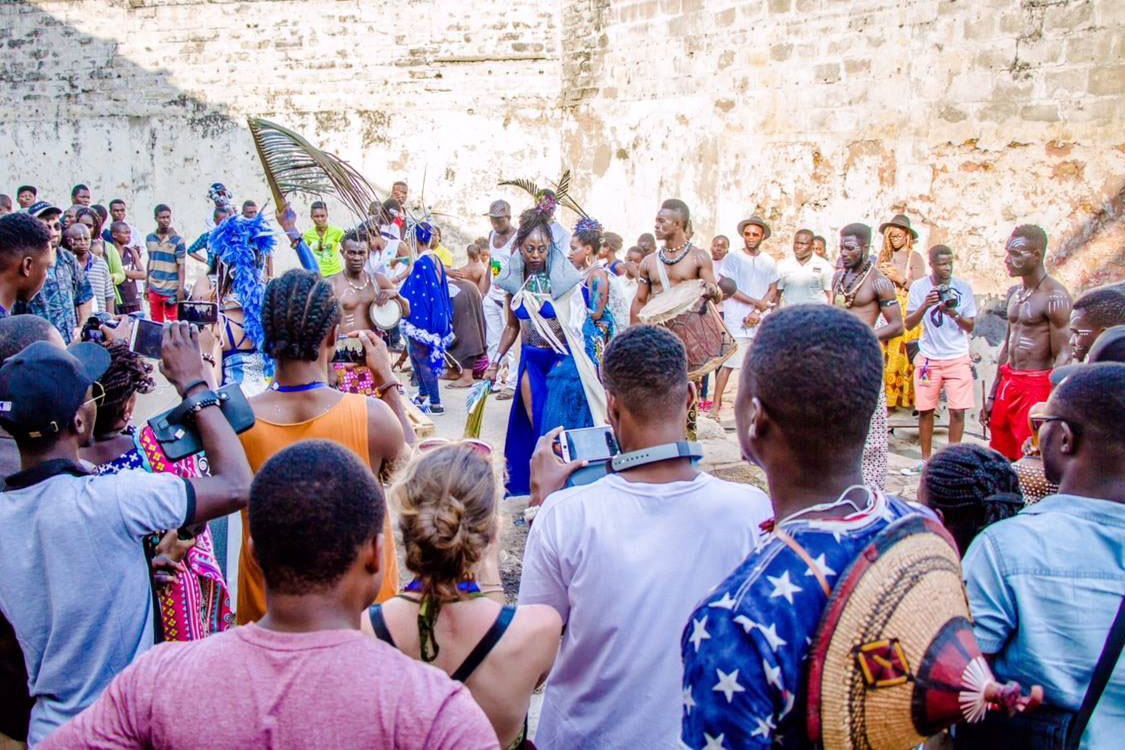 Njoki Ngumi and Sunny Dolat went to Accra to represent us at the festival. The marathon screening was very exciting, and it was interesting to learn from the audience about the similarities in context between Nairobi and Accra, including the gap between the rich and poor, the lack of safety in urban contexts, impunity and silence around the misdemeanors of religious officials, and the intersected oppressions centred on gender and sexual orientation, which result in the silence of the wider population by rewarding compliance.
Being in Accra allowed Njoki and Sunny to take part in the street celebrations that accompany the festival, during which varied processions of traditional priests and healers, royal families, young men and women occupied the open streets of Jamestown in the company of a crowd of 50,000 people of all ages, from children to senior citizens. All in all, the street celebration was a wonderful way to round off the Accra experience, and a beautiful introduction to the artistic processes, outputs and expressions of our West African counterparts.